gta-worldmods.de/forum (http://www.gta-worldmods.de/forum/index.php)
- Grand Theft Auto - San Andreas (http://www.gta-worldmods.de/forum/board.php?boardid=3)
--- Modding Showrooms & Editing Fragen (http://www.gta-worldmods.de/forum/board.php?boardid=7)
---- Showroom für Cars, Bikes und sonstige Fahrzeuge (http://www.gta-worldmods.de/forum/board.php?boardid=30)
----- [REL]Subaru Impreza WRC (2007) v2 (http://www.gta-worldmods.de/forum/thread.php?threadid=10931)
---
Geschrieben von VladyF am 25.12.2009 um

01:36

: [REL]Subaru Impreza WRC (2007) v2

So here it is at least , It comes with 3 wheel types all with carcol rims , 6 pj's like V1 and an extra only for type2 wheel and some Christmas love...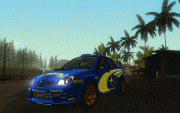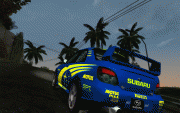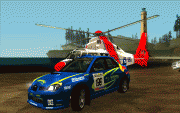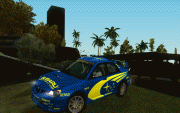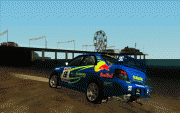 Entire Photo Gallery Link:
http://www.imagebam.com/gallery/578692f698981548519a3f3084e86131/
Pj's in Tar Ton Pack: (download soon)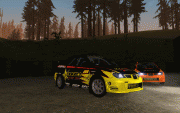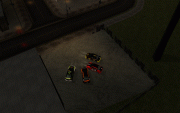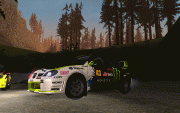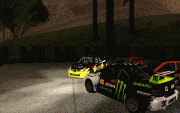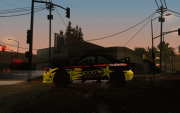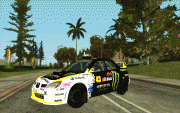 What you see is not what you get so...
Thanx to the ones who Helped me... as I promised , released before Christmas...almost
FORGOT TO SAY IN README: The car works nice with HQLM and also KLM
---
Geschrieben von SilverRST640 am 13.09.2010 um

13:50

:

Driftkiller, what the hell are you doing?!

Post your sh*t in Wishbox.

I see you post requests everywhere in topics, now cut that sh*t out will ya?
---
Geschrieben von Woofi am 13.09.2010 um

17:56

:

cool , is this a Crawford Skin?
---
Geschrieben von SilverRST640 am 13.09.2010 um

20:12

:

I see DriftNOOB has bumped this topic for no reason.

First post is December 25th 2009.

And @Woofi, that question comes very late lol
---
Geschrieben von Woofi am 14.09.2010 um

10:40

:

*lol* ok