gta-worldmods.de/forum (http://www.gta-worldmods.de/forum/index.php)
- Grand Theft Auto - San Andreas (http://www.gta-worldmods.de/forum/board.php?boardid=3)
--- Modding Showrooms & Editing Fragen (http://www.gta-worldmods.de/forum/board.php?boardid=7)
------ Showroom für Cars, Bikes und sonstige Fahrzeuge (http://www.gta-worldmods.de/forum/board.php?boardid=30)
------- Impostors's Convertions (http://www.gta-worldmods.de/forum/board.php?boardid=193)
-------- [ SA | CON | REL ] Cadillac Escalade 2007 (http://www.gta-worldmods.de/forum/thread.php?threadid=6064)
---
Geschrieben von offspring444 am 04.04.2008 um

08:29

:

I don't use this car for speeding, so it fits me.
---
Geschrieben von ALEXE am 04.04.2008 um

11:48

:

Zitat:
Original von schaefft
Since Im not able to change textures with alphas in txds (the car doesnt spawn anymore), I wanted to ask you if you can make the windows a bit less colorful, not tinted or something, just a bit less blue.


Im posting this request here coz your PMbox is full.
the window's texture in the .txd is "steklo" and it doesn't use alpha, u can just eliminate saturation
if u want I can do that, but since it's no alpha, u might wanna choose another hue for it and do it yourself
also, I emptied out my PM box... tho Impostor and Piohh had the same problem a few days ago
maybe it's a site bug
anyway, I didn't change anything in the .txd of this beautiful Escalade for my game
SUV's rule!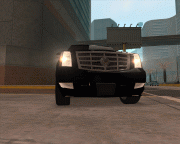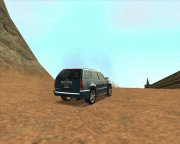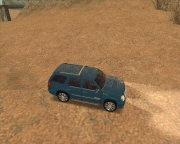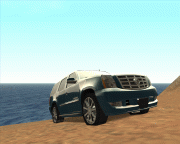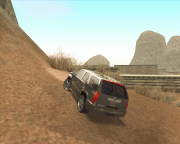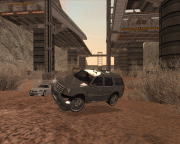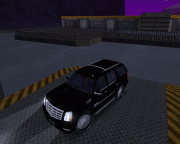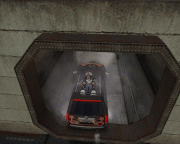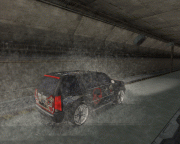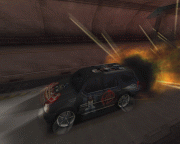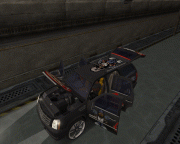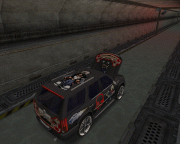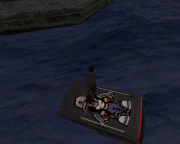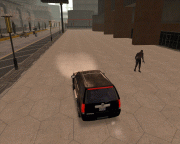 ---
Geschrieben von Don PT am 06.04.2008 um

13:24

:

ALEXE how can you open all 4 doors?
---
Geschrieben von Rimeau am 06.04.2008 um

13:25

:

Yeah, some nice screens, gr8 car
---
Geschrieben von Chezy am 06.04.2008 um

14:05

:

Hey ALEXE, nice Pics, could you post your settings for this mod? (Just forgot the name
)
---
Geschrieben von ALEXE am 06.04.2008 um

14:38

:

enb series by boris vorontsov

I use the 0.073 version

won't post its settings, they're basic with no bloom, that's all

I use KOTTON's car accessories cleo script to open doors and such

thanks for enjoying the pictures
---
Geschrieben von swapnil2809 am 30.05.2008 um

11:00

: superb

Superb model man.Love this big baby.But hey this baby doesnt seem to be very big to me.I mean it looks quite small when compared to other suv mods, and in reality I guess this ones really big.Will show u the screens later.
---
Geschrieben von NDd am 30.05.2008 um

14:21

:

I think the car needs to be bigger ... its really small compared to the navigator in game
---
Geschrieben von elsonidito666 am 02.03.2009 um

21:48

:

very nice man, how did u do that.so awesome can you send it to me man please, that would be great man so please i love this truck but originals seats textures are so ugly and hybrid letters too so please man i would apreciate it so much heheh heres my msn

mzh5992@hotmail.com

well thanks man